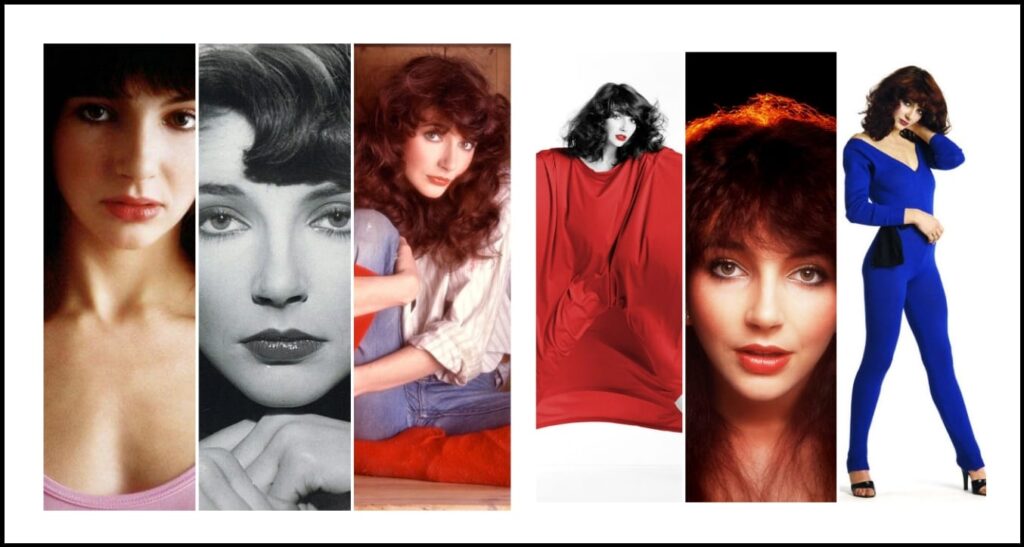 In this new episode of the Kate Bush Fan Podcast Darrell (Bush Telegraph) interviews Gered Mankowitz, the prolific Rock and Roll photographer who worked with Kate Bush, as well as other music legends – The Rolling Stones, Jimi Hendrix and Marianne Faithfull, to name only a few. This is a deep dive into how Gered started his career (thanks in part to actor/comedian Peter Sellers!) and how he eventually worked with Kate on the iconic photos from The Kick Inside and Lionheart era.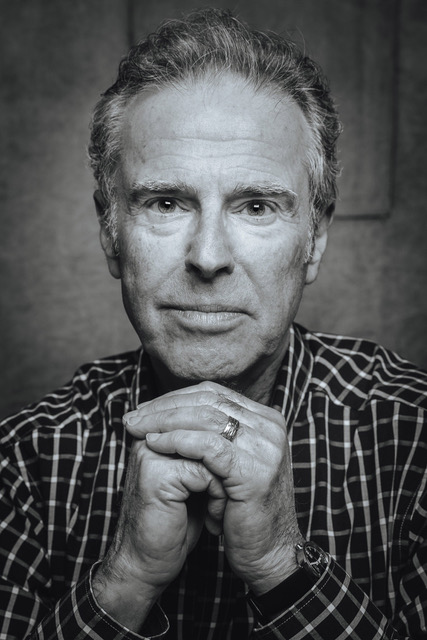 Every photo session is talked about in detail. The stunning album cover of Lionheart was his creation, and we get to hear interesting details that have never been revealed before. Paul and Darrell, also reminisce about the heady days of 1978 and 1979 when these photos were first published and seen.
Gered's incredible WOW! book is still in stock and available now. Gered's Jimi Hendrix E-Type Art Car "Electric Lady", mentioned in the episode, is being launched on May 24th/25th here – also visit the Gered Mankowitz website at www.mankowitz.com and follow Gered Mankowitz on Instagram: #geredmankowitz
You can subscribe to the Kate Bush Fan Podcast on iTunes or Spotify or on any podcast app you happen to use, such as Stitcher or Tunein or listen below on Soundcloud.
[WHILE WE HAVE YOU HERE, IF YOU'RE LIKING WHAT WE DO AT WWW.KATEBUSHNEWS.COM CONSIDER THROWING US A VERY SMALL DONATION TO HELP US SUPPORT RUNNING COSTS HERE: HTTPS://KO-FI.COM/KATEBUSHNEWS]